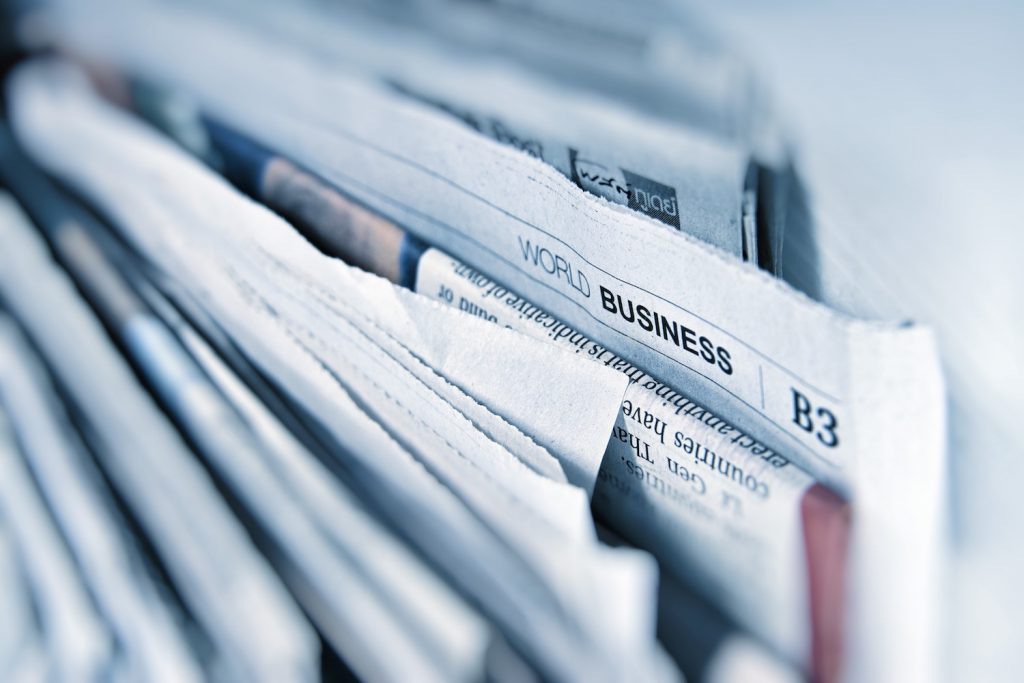 How to Secure Media Coverage Right Now
Have you been trying to secure media coverage, but haven't been successful? Now more than ever before, media outlets are looking for good news to share! Here are some great pitches that you can tailor to your industry in order to get your company in the news.
Shifting your business model during COVID-19 to make masks for first responders.
Ways you're supporting your community during the crisis.
Offering helpful resources about overcoming challenges during COVID-19.
Finding a new, interesting hobby during the stay-at-home period.
Sharing your perspective about how your industry will come back after the crisis.
Shining examples of employees going above and beyond during this time.
Offering free resources of any kind during the crisis. (Be careful on this one though; if it's something that you always offer for free, this could come back to bite you!)
What does restarting your industry look like?
If you need some help brainstorming, don't hesitate to contact the One Eight Oh PR team for some guidance!