Social Media Bootcamp
Struggles with Social Media have you feeling Anti-Social? We can help!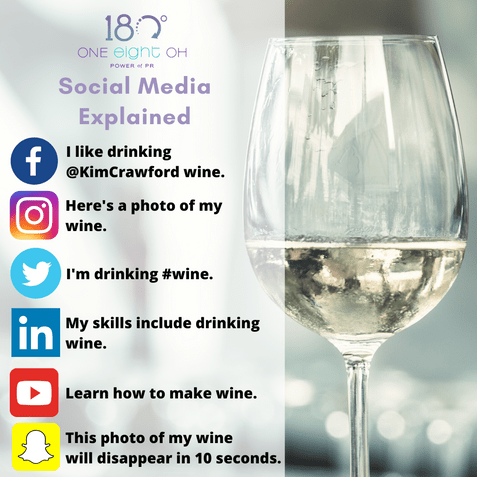 2 hour boot camp for Realtors/Corporate Executives
This fun, interactive class will leave you with skills to:
Increase Engagement
Understand best practices for each platform
Figure out which platform is best for your target demographic
Learn the difference between personal vs business pages
Understand what's the story with stories?
Learn how to do a Facebook/Instagram LIVE!
2 hour media coaching for executives

Learn best tactics for an on-camera interview
Learn best practices for an over the phone interview
Dress for success – what to wear for your on-camera moment
Talk the talk – learn how to craft your own talking points and stick to them
How to engage with reporters and how to pitch your best stories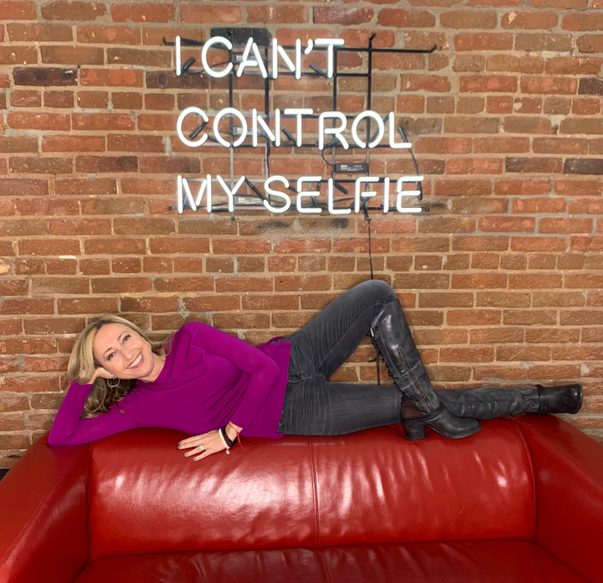 SOCIAL MEDIA CONTENT FOR REALTORS
Did you know – if you're not posting social content 6-7 times per week, chances are no one will see it pop up on their feed?
But who has time to craft their own social media content when you're out showing and selling?
Let us help! We have pre-planned social content for 6 days a week, tailored to Real Estate agents. Our CEO is a licensed agent in Florida & Colorado and we specialize in creating compelling content for Facebook, tailored to Realtors. Purchase a package today!
6-months of content: $599
12-months of content: $1099
Currently offered in these markets: Sarasota, Bradenton, Tampa, Atlanta and Denver
Ready for a 180? Start here.