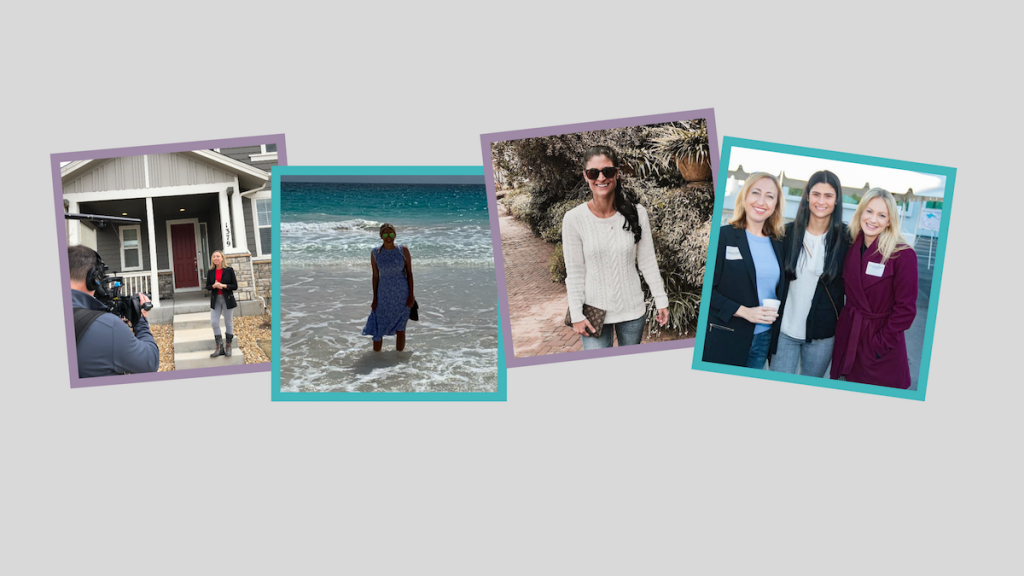 How to Grow Your Company with Passionate Employees Who Act as Brand Ambassadors
It's no secret that as individuals, we are constantly being influenced by others. Log on to any social media platform and you're instantly bombarded with photos of the hottest vacation spot, bathing suit trend or new product.
For business owners in today's world, it's imperative to have some type of brand ambassador strategy in place. While most companies outsource people to produce exposure for their brand, it's actually better to empower employees within the company to create the best results. After all, they know the most about your company and can tell the best stories! Most likely, your employees also have passions outside of work that they could incorporate into their job to produce a positive effect on your company. Here are some examples:
At One Eight Oh PR, we function as a full-service public relations and social media management firm. We handle tasks like public relations strategy, press writing and social media campaigns for a diverse group of clients, as well as media training, messaging and internal and external communications. Our employees have essentially become brand ambassadors for our company by doing what they love outside of work! This means that each member of our team is able to actively pursue their passions – even if it isn't directly related to what we do at work.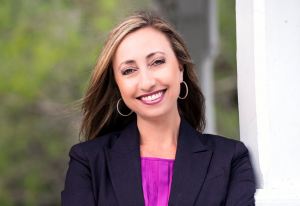 Our CEO, Candice Brown-McElyea, a former award-winning television news journalist, has freelanced as an on-air host and commentator for the Suncoast View for many years. Even though she left the television news realm to pursue a different type of media, Candice is still able to utilize her talents and appear on segments to promote clients. A licensed real estate professional in Colorado and Florida, she also recently launched The Listing Colorado, a real estate show designed to highlight the robust real estate market in Colorado.
Alicia King Robinson, public relations director at One Eight Oh PR, is passionate about all things fashion. Our clients often joke that they have never seen her repeat an outfit, and she is always dressed to impress. Alicia spent several years as a contributor to Sarasota Magazine's What I Wear to Work column (along with other fashion-inspired content) and a freelance writer for the shopping sections in Sarasota Magazine and Venice Magazine. Alicia has made long-lasting connections with various people in the industry because of her hobby, and reporters can trust her as a reputable source when press releases are distributed from One Eight Oh PR.
Kate Ritz De Michieli, public relations and social media coordinator at One Eight Oh PR, also runs a lifestyle and travel blog called Life With Kate Rose. Kate has a solid understanding of social media and is able to create relevant consumer content because of her own experience, which is extremely beneficial for our clients. She also travels for content-gathering trips for social media and often writes blog posts with travel guides on the areas she visits. By encouraging Kate to pursue her blog writing, we are able to increase exposure for clients and allow her to do what she loves at work.
All of these hobbies that are played out in the digital realm increase exposure for the parent brand of One Eight Oh PR. At the end of the day, not allowing employees to pursue projects outside of the normal scope could lead to missing out on several opportunities to showcase your company in a different light. Encourage your employees to use their skills and talents and act as brand ambassadors and watch your company grow in a positive way!