Loves
His family, cooking, 80s movies, running and taking pictures of his dog.
Joey Panek is the Creative Content Director at One Eight Oh PR. Originally from Syracuse, NY, he has merged an entertainment background with video and media production experience. After working as a professional stage actor for 14 years, he launched a social media/video production company. He led award-winning campaigns for arts organizations and national corporations. He produced and starred in an original web series that garnered national recognition.
Joey started his television career at WWSB ABC7 as the Social Contributor, reporting on the Suncoast social scene. His focus later turned to tech and web trends as the company's first Social Trends Correspondent. He was part of the team that launched ABC7's first daytime talk show, Suncoast View. Joey served as Executive Producer and co-host for over five years.
Active in the community, Joey earned the hashtag #ManAboutTown as he volunteers for numerous area organizations as a singer and emcee.
Despite his attempts at greatness, it is his long-haired chihuahua Lulu who has stolen the spotlight after she was featured in a segment on The Tonight Show with Jay Leno.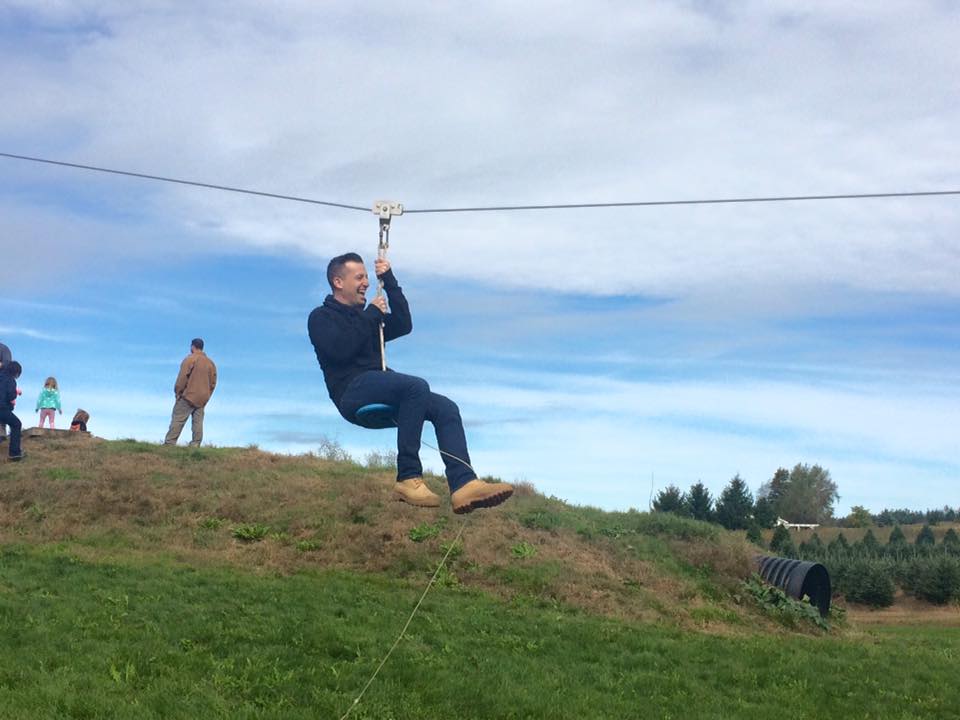 "Life moves pretty fast. If you don't stop and look around once in a while, you could miss it."
Ferris Bueller